►
◄
latest
habitat tv

blog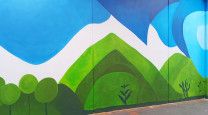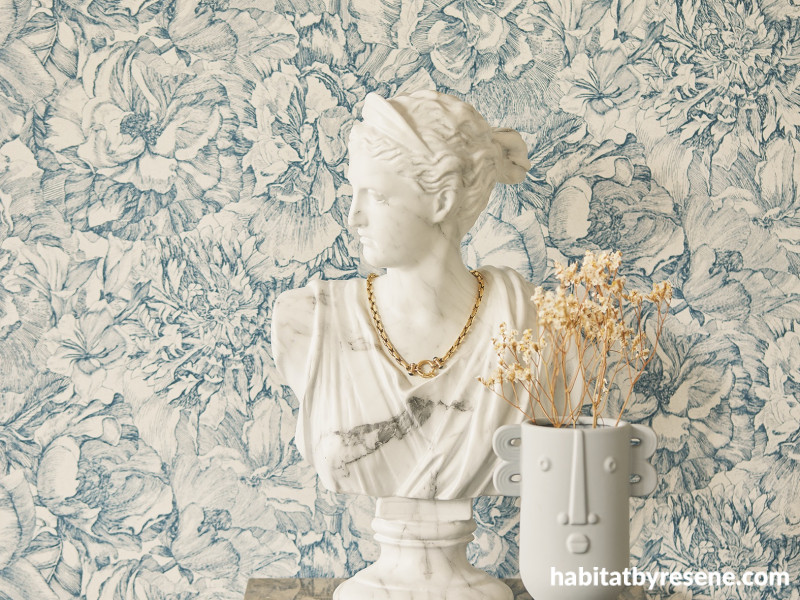 Curated chic: Make a statement with museum-inspired wallpaper
15 Mar 2023
Resene's new wallpaper collection is where art and fashion meet in lush designs and stunning creations. Transform your home into a contemporary masterpiece, taking you on a journey through time and space, where classical elegance meets contemporary maximalism. Curate your own interior blends for the perfect backdrop to display your treasures.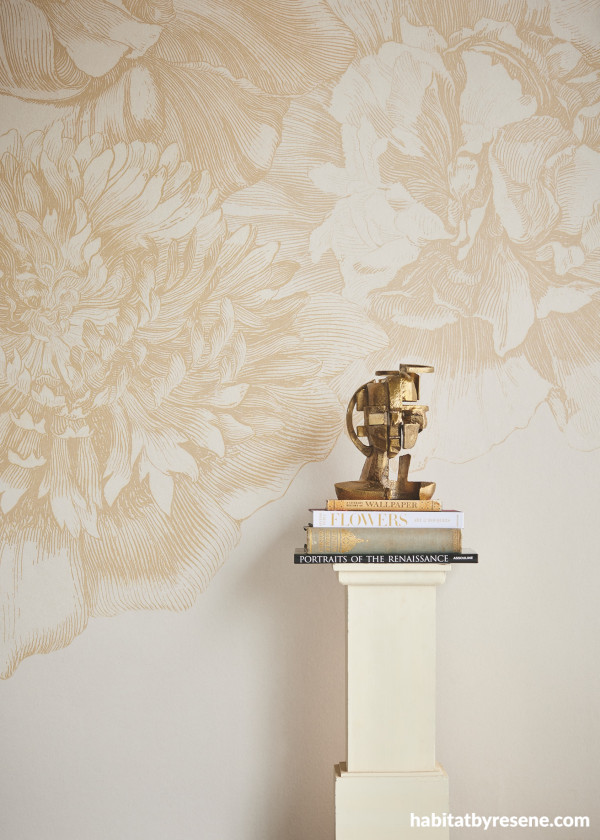 The gentle floral patterns and tones of Resene Wallpaper Collection E307405 have elements of a baroque style, creating a sophisticated and enchanting feel to any room.
Museums are a treasure trove of art and history, and they have inspired many of us to appreciate the beauty of the past. Resene Wallpaper Collection E307405 provides an elegant and charming backdrop for your favourite keepsakes and trinkets. The striking, subtle patterns and light tones allow your treasures and décor to take centre stage. This wallpaper enhances the aesthetic appeal of the room, making it look more inviting, cosy, and visually appealing. Try pairing with surrounding walls and furniture with whites and neutrals such as Resene Merino, Resene Eighth Sisal or Resene Fossil to keep the room simple and chic.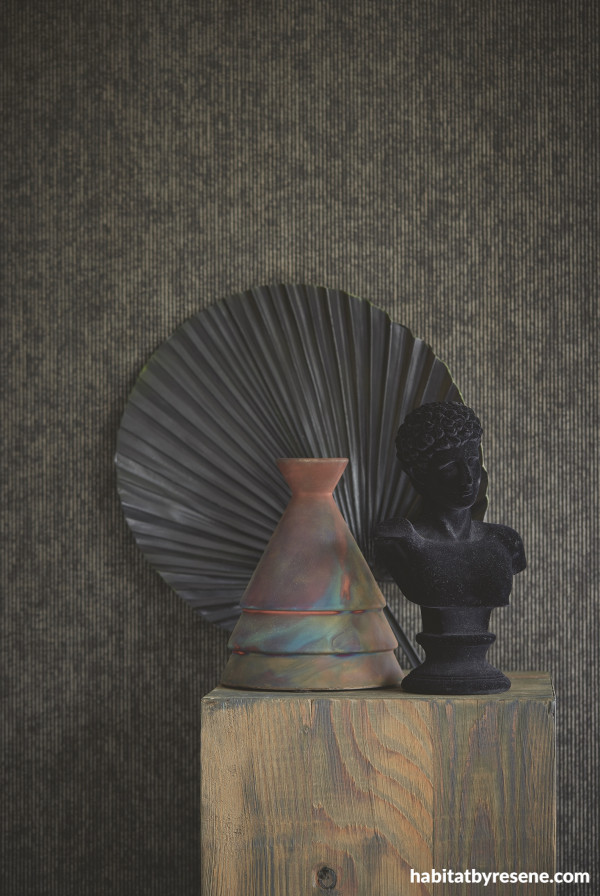 Dark and textured, Resene Wallpaper Collection E307323 is the ideal backdrop for a moody office, cosy living room or dramatic feature wall in any room.
If you're after a darker shade, this textured and moody wallpaper is the perfect choice. With its deep, rich colour and tactile looking texture, it would be best paired with solid paint colours such as a brown edged charcoal like Resene Triple Dune, a deep inky black like Resene Nero or a stark off-white like Resene White Pointer.
With a variety of styles and designs to choose from, you can easily find a museum-inspired wallpaper that reflects your personal taste and style. Whether you're aiming for floral, vintage, damask or chinoiserie, you can be sure to find a Resene wallpaper that will add character, enhance the aesthetic appeal of your home, and last for many years to come.
When it comes to applying your wallpaper, it's important to choose a quality product. Wallpapers are best viewed in person to appreciate the colour, texture and finish. To view this new collection or get handy wallpapering advice, visit your local Resene ColorShop.
Published: 15 Mar 2023