►
◄
latest
habitat tv

blog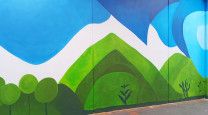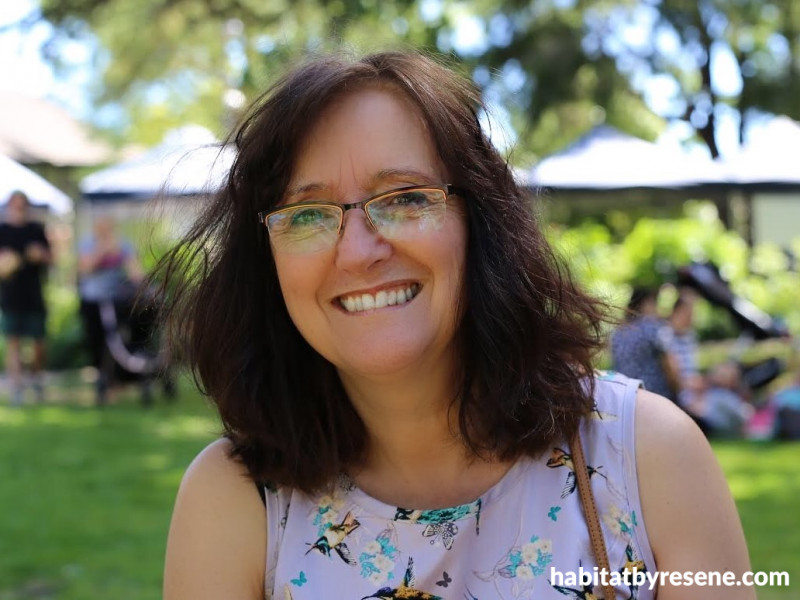 Day in the life: A Resene Colour Consultant
08 Mar 2023
If you're wondering what it's like to work at Resene, we are starting a series where you can learn more about the different roles within our colourful family owned company. Hearing straight from our employees themselves, you can learn about what the role entails, a 'day in the life' and even what you need to get into a Resene role yourself.
This week we speak to Jackie Nicholls, who tells us all about her role as a Resene Colour Consultant.
What do you do at Resene?
I'm a Colour Consultant, helping customers with colour schemes for their homes, while also giving advice on special effects and other Resene products.
What does a typical day look like?
It's very interactive and interesting. We all help with retail jobs, putting away stock, sales, tinting paint and helping trade customers, but I also focus on customers' colour schemes. We get appointments and deal with all sorts of enquiries, from technical problems to retail and some commercial fit-outs, and even helping designers and specifiers with ideas. If the job becomes larger, there are reps that can support us or take over. We have a great team environment and back up.
What do you need to be able to do the job?
A good attitude and willingness to learn and interact with people. An eye for colour is also helpful. There is a lot to learn, especially the technical aspects of painting, which can seem overwhelming at the start, but over time, you build confidence and the knowledge and experience you will gain is very valuable, to any career.
Most things are learnt on the job, but Resene have training programs and are very supportive of any related courses you may be interested in. In my case, I had worked with colours and specifying for years but hadn't had the chance to study Interior Design. I was finally able to do a correspondence course with the NZ Institute of Interior Design and I really appreciated that opportunity, finding it very empowering.
The Colour Experts and Colour Consultants also travel to Auckland or Wellington each year to get together and learn more during a dedicated colour training conference.
What do you love most?
I enjoy the variety of each day, especially working with colours for customers. We develop relationships and it is very satisfying to turn customer concerns (about project decisions) into excitement and confidence. We often have customers thanking us later on for our help and saying how thrilled they are with the finished result.
By embracing the challenges and being willing to go the extra mile for people, I find each day interesting, and I am constantly evolving and learning. That's what I find rewarding.
If you're keen to join the team, check out our latest Resene jobs online
Published: 08 Mar 2023