►
◄
latest
habitat tv

blog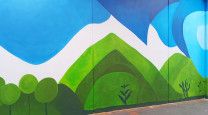 Win with habitat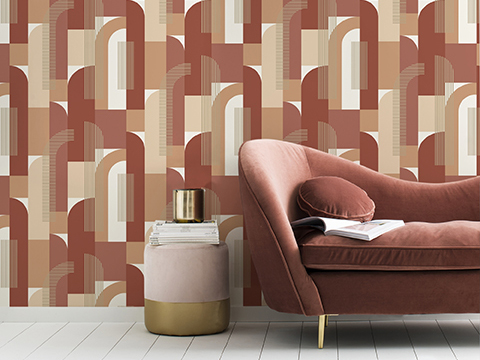 Be in to win $500 of Resene wallpaper
The new designs from the Resene Salsa Wallpaper Collection will have you dancing with delight. Rich florals, satisfying geometrics and relaxing block colours give you all the options you need to bring out the best in your room. With variety and inventiveness this collection brings back a sense of fun as well as sophistication. Warm shades like these in Resene Wallpaper Collection 480030 flourish on walls to create a joyful space. View online, www.resene.com/wallpaper, and at your local Resene ColorShop.
Be in to win $500 of Resene wallpaper of your choice from a Resene ColorShop.
Terms of entry: The Resene Wallpaper competition is open to NZ and Australian residents. Prizes may not be exchanged or redeemed for cash. Entries close 30 September 2023.
---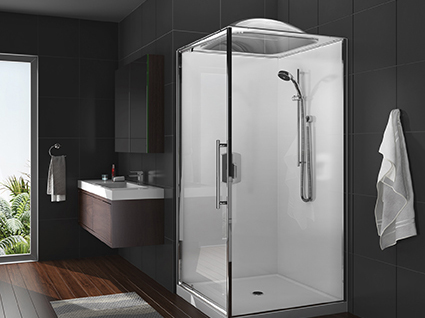 Win a Showerdome®
Steamy mirrors, condensation on walls and ceilings, slippery floors and mould are year-round frustrations caused by shower steam, that can also add significant upkeep costs to your home. A dry warm home is also a healthy home, as damp bathrooms are the perfect place for fungus and bacteria to grow. Showerdome® solves all these problems by controlling steam, reducing condensation and making your home healthier and warmer.
A Showerdome® is a clear acrylic dome that fits on top of an existing shower box and prevents steam from forming. Showerdome® has no ongoing costs and makes mirror demisters and extractor fans redundant, potentially saving the average household around $250 in energy costs. Learn more at www.showerdome.co.nz.
We have 1x DIY Showerdome® kit to give away valued at $339
*Giveaway is for shower top only. Installation by an official local Showerdome® installer is available at standard pricing.
Conditions of entry: The Showerdome® competition is open to NZ residents. Prizes may not be exchanged for cash. Entries close 30 September 2023.
---